On April 22, 1970, the first Earth Day started out as a protest, demanding action for a common cause – save the Planet to save life. But some argue that it has become greenwashed with commercialism like any other hallmark holiday.
Is that a bad thing – if it's raising awareness for the cause? What do you think?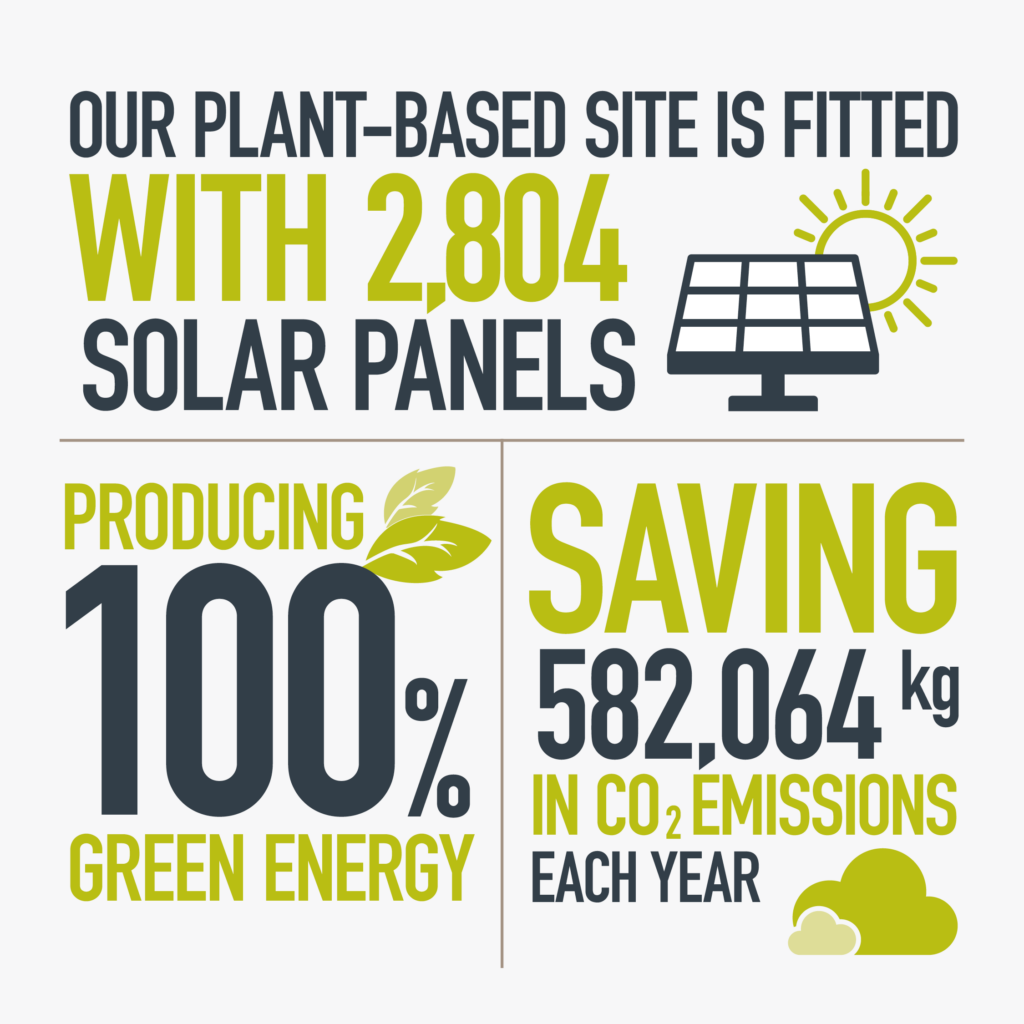 Finnebrogue made a commitment to not choose between commercial success and environmental sustainability. Its belief is that restless private sector innovation will produce extraordinary results for the food industry and for the planet – and such innovation is much more likely to produce a profitable, effective and fast solution to the challenge of climate change than any government or international body.
Finnebrogue's facilities in County Down, boast environmental measures designed to make the business more energy efficient and materially sustainable, such as a heat recovery system installed into its refrigeration to generate its hot water needs, solar panels, smart LED lighting and high-grade insulation.
Commenting on the business's approach to renewable energy, Gerard Maguire, Finnebrogue's Head of Engineering, and project lead, said:
"Our most recent investment in PV solar panels at our plant-based site in Downpatrick – the most advanced food facility in Europe – demonstrates our desire to do better.
"The 2,804 panels produce totally GREEN electricity – that's 1,238,658kWhs per year, which is the equivalent electricity consumption of 427 UK households' annually.
"This will provide 31% of the site's annual electricity demand, and reduce the site's Co2 emissions by 582,064kgs/year.
"Relying more on renewable energy to power our facilities is a cornerstone of our efforts to achieve carbon neutrality.
"With each project, we are finding new ways to meet and even exceed our commitment to tackling climate change."
Read Finnebrogue's Sustainability Report.