Finnebrogue's "Executive Leadership Programme" was officially launched today in the fabulous surroundings of Hillyard House. Participants enjoyed a fabulous lunch while learning more about the very exciting journey they are about to embark on.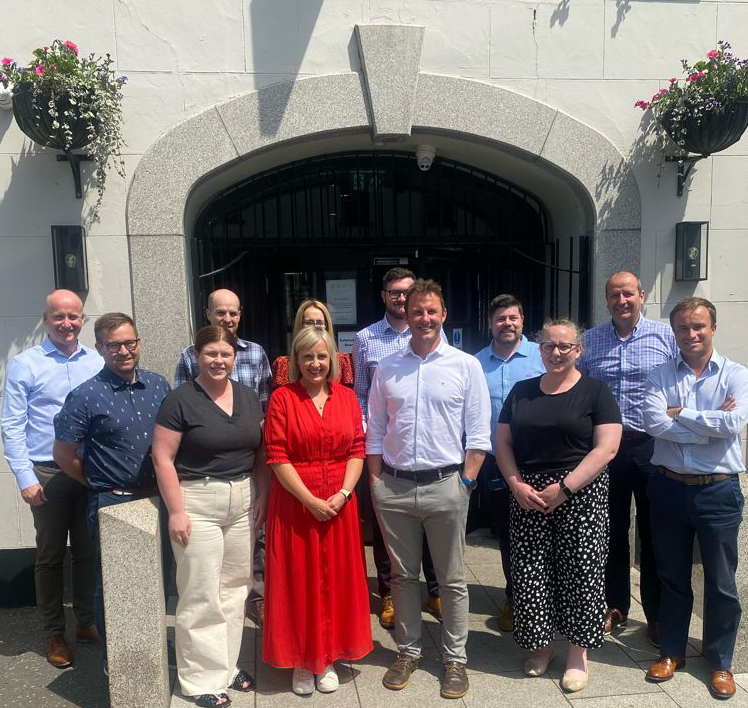 Finnebrogue's CEO, Andrew Nethercott described his excitement for the programme, hailing TOWARD as a powerful delivery partner.
The programme, while delivered independently, will have the full commitment and support of Finnebrogue's executive team, highlighting the business's continued investment in people development.
We look forward to working with Gillian Dornan, Paul McKenzie and Johnny Parks from TOWARD on this unique and engaging experience and wish all participants great success: Chris Overend, Joe Stranney, Laura Robinson, Sean Looby, Karla Bradley, Samantha Fitzpatrick and Gareth Bailie.
---
Discover career opportunities at Finnebrogue by clicking here